About Us
Get to know us better
Who we are
Our story
Paul has been working in the bathroom industry for the last 16 years. He has created bathrooms for all types of spaces and styles. This vast experience means he can design a bathroom that works for you. He has great relationships and connections with suppliers and tradespeople and prides himself on providing a superior service for his clients.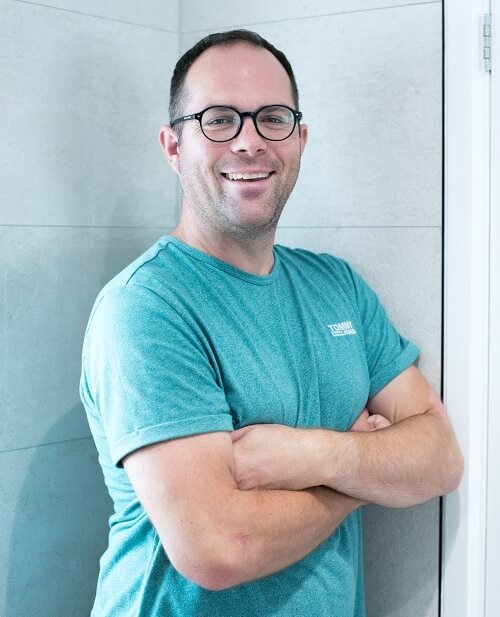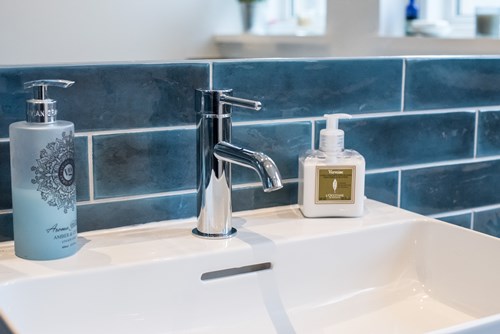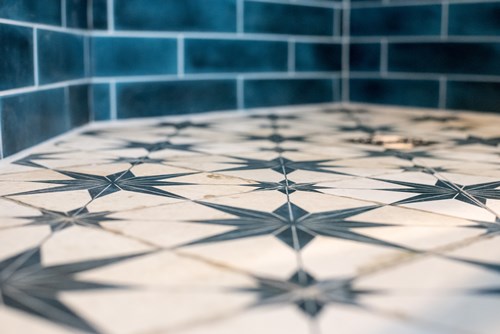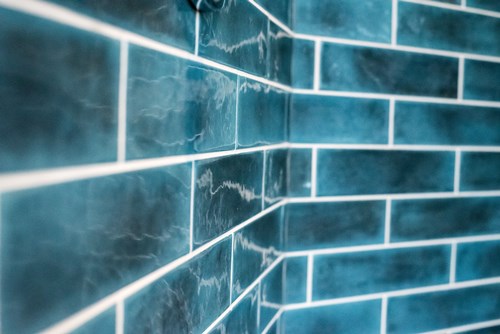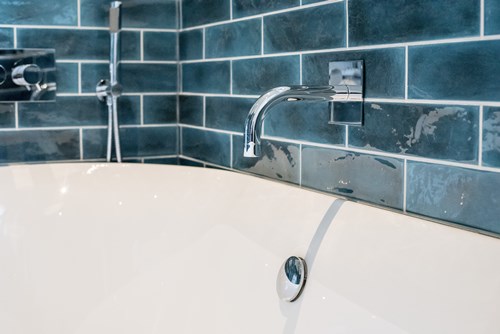 Testimonials
What people say about us
"Between 2012 and 2015 we have created and refurbished four bathrooms/wet rooms. We cannot speak too highly of Paul Whittaker. The designs of the four areas have abeen meticulously planned. The fixtures and fittings have been of the highest standard and selected to suit the environment.
We are delighted with the outcome.
Thank you, Paul for your expertise, help and support throughout the whole project."
Jane and Richard Tovey
Our experience
Why work with us?
– We use our vast knowledge of bathroom products to help guide you in selecting the best products for your taste and budget.
– We have design expertise. With so much experience we can suggest new ways to design the layout of your bathroom to make the most of the space.
– We use only high quality and trustwothy tradespeople. Finding reliable tradespeople is always a worry when starting a project. We have selected the best people for the job so you get a high standard finish.
– We can manage everything for you. Our experience and knowledge means you can leave all the hassles to us. We will manage the project from start to finish, giving you just one point of contact. We are always checking the progress and quality of the work in order to meet your expectations.
Time for a bathroom makeover?
Call 07879 666221 today!