Microcement
Are you looking for a new contemporary way to cover your walls and floors? Microcement is a decorative, durable cement that can used to give your home an elegant finish.
 What is Microcement?
Microcement is a cement based coating with water based resins. It can be applied over plasterboard, plywood, marble, tiles, plaster and existing concrete flooring. It provides a completely seamless finish and can be customised to your preferences of colour and tone.
It is exceptionally versatile as it can be applied over any existing material without the need for demolition or modification. 
Using Microcement in a bathroom
Microcement is a great option for bathroom walls and floors.  It is completely waterproof and mould/bacteria resistant making it more hygienic than tiles. With no grout to clean, it is highly functional and practical, helping you maintain a clean and stain free space.
Benefits of Microcement
Versatile – Can be applied over any stable interior or exterior surface.
Durable – Microcement is much stronger than traditional cement. It has added elasticity, meaning it won't crack.
Seamless – The flexibility and strength of the cement provides a seamless finish.
Variety – With a wide range of colours and finishes available you can match the microcement to your chosen colour scheme and décor.
Hygienic – Microcement does not stain and has no joints mean it is easy to clean. Stylish and practical.
Eco- friendly – Eco technology is used in every step of the process to ensure there is no harm to the environment.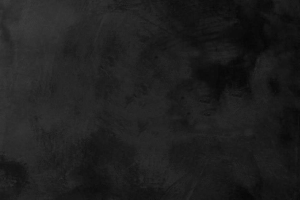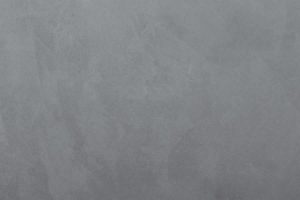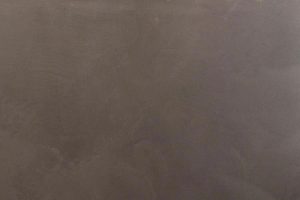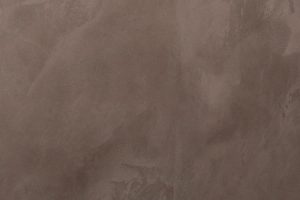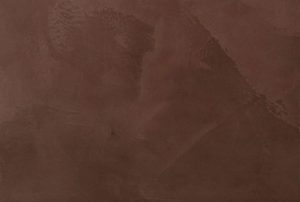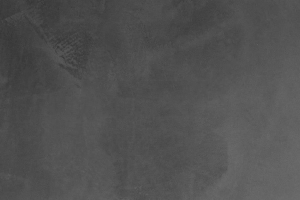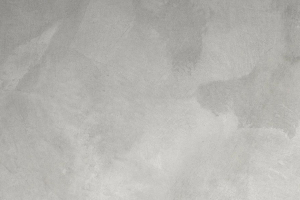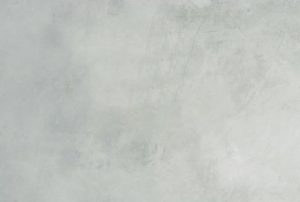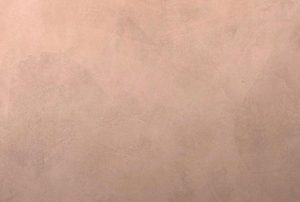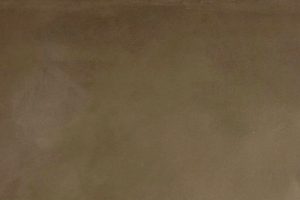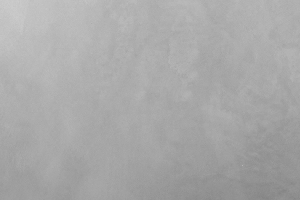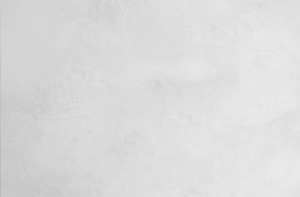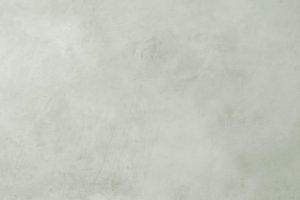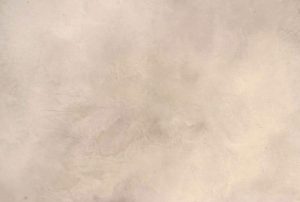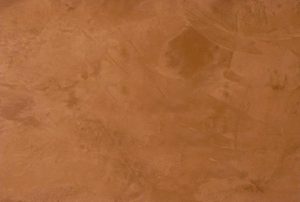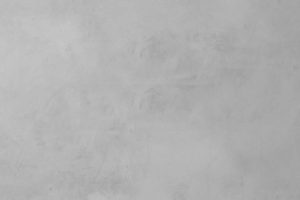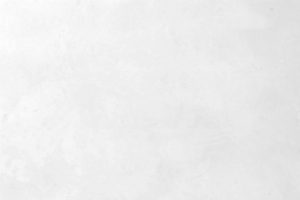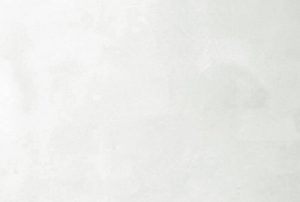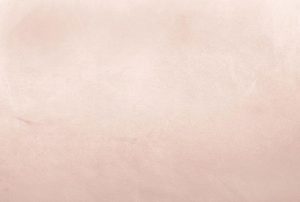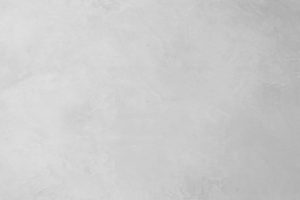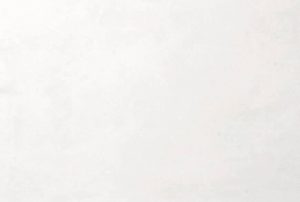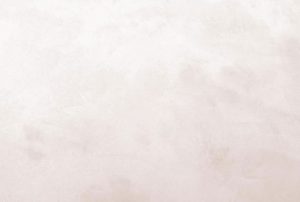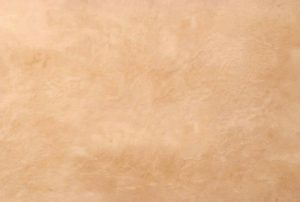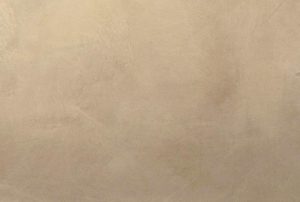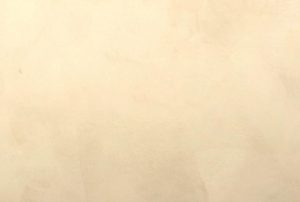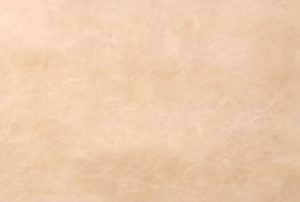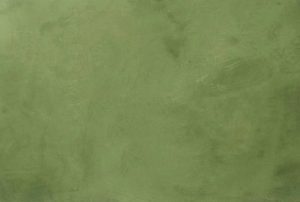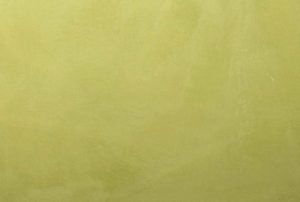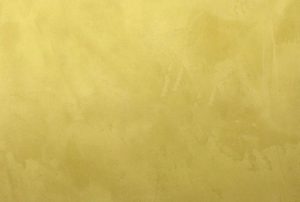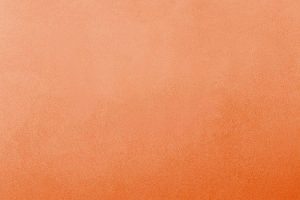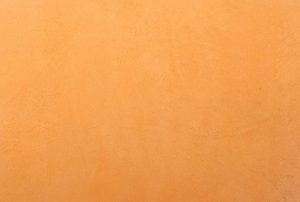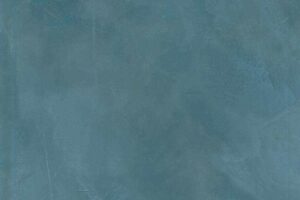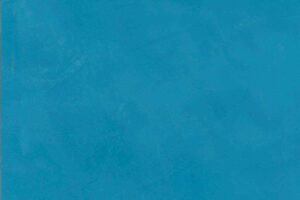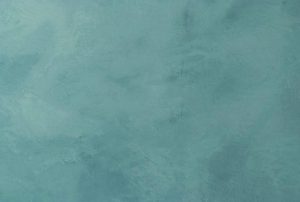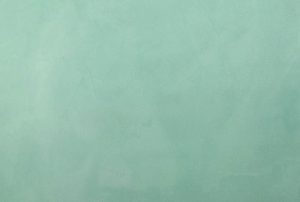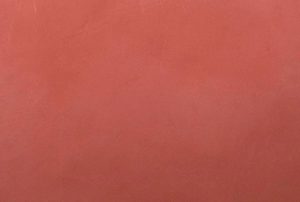 Microcement finishes
Available in matt, satin or gloss
Colours include pure metallic and classic metal, with or without rust activator
Also available in Efectto Quartz.
Time for a bathroom makeover?
Call 07879 666221 today!